3A Composites Core Materials is a global organizational unit within the 3A Composites Group, part of Schweiter Technologies (SIX Swiss Exchange: SWTQ).
We are pioneers and a global leader in sandwich composite technology with more than 75 years of experience. Our portfolio consists of high-performing, robust, reliable, yet lightweight and sustainable core materials with our main focus on PET foam and balsa wood.
Our operations are located in Europe (Switzerland, Poland), the Americas (NC and KY), China (Shanghai and Changzhou), Ecuador and Papua New Guinea that make our AIREX® foams, BALTEK® balsa wood composite materials as well as FOREX®/ SMART-X® display solutions globally manufactured and locally available.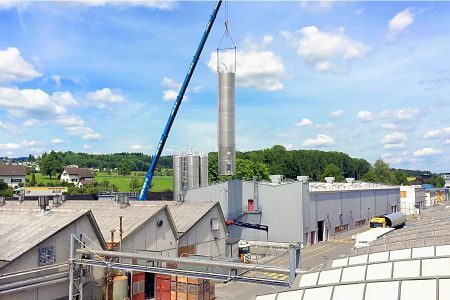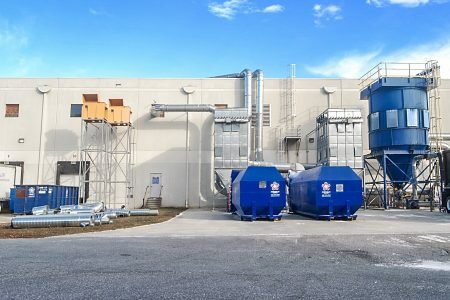 AIREX® manufacturing locations: Switzerland, USA and China
Since it was founded over 65 years ago, our Swiss location has been the headquarters of the division and produces AIREX® closed-cell rigid foams for sandwich technology and flexible foams for the fitness / rehabilitation sector as well as FOREX® / SMART-X®, lightweight panels for visual communication.
We have two production sites in the USA: our headquarters and assembly for North America are located in High Point, NC, while our AIREX® PET foam products are manufactured in Glasgow, KY.
We have two locations in China: the regional headquarters for the Asia-Pacific region and the assembly of the core materials are located in Shanghai, and our AIREX® PET foams are produced in Changzhou. Changzhou is the group's latest investment and contributes to the implementation of corporate strategies in the APAC region.
BALTEK® balsa manufacturing locations: PNG and Ecuador
Our BALTEK® balsa wood cores are manufactured in Ecuador and Papua New Guinea with a fully integrated model from FSC®-certified owned plantations to worldclass manufacturing standards, being the only balsa wood supplier that can deliver core kits directly from source.