What is a core material and what a sandwich construction? Components manufactured as so called sandwiches are made by attaching two thin skins to a lightweight core. Such sandwich panels distribute efficiently mechanical properties in the component's structure. Bending stresses are maximum at exterior, so the further away from the centerline, the higher the impact of the material's bending strength and stiffness. It's all about concentrating the material's stiffness and strength at the exterior of your structure.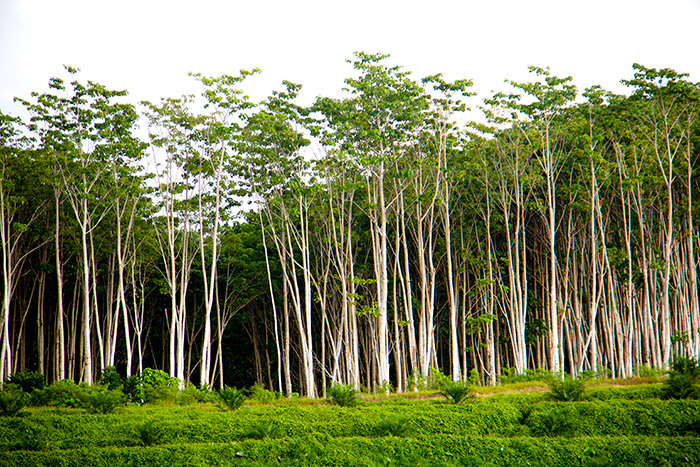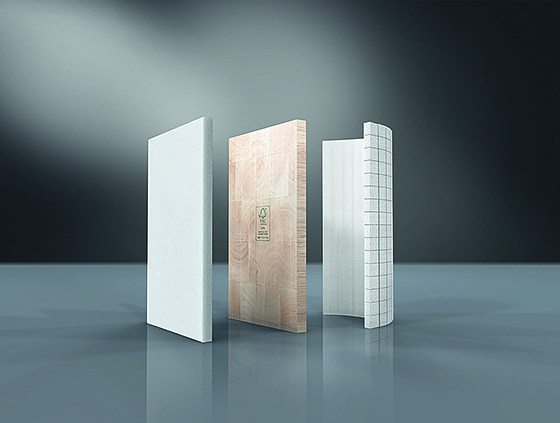 Nature shows the way
This concept is by the way not a new invention - look how extensively nature uses the skin/core concept- Just think of the bones of a bird.
Greatly improves performance
Lightweight sandwich structures allow building high-performing systems that would not be possible in conventional design.
Significantly reduces energy consumption
Lightweight vehicles consume considerably less fuel and can get more payload capacity.
Considerably facilitates handling
The handling of moving parts is greatly facilitated by reduced weight, so processes become faster at less effort.