While creating core materials with passion and perseverance that are stronger, lighter and greener to the core, we care about our employees and take interest in the communities we work in.

All of our core materials are lightweight and strong either made of recyclable plastic (PET) or arised from from balsa trees that we planted. The aim is to manufacture ecological products that help customers and partners to become more energy efficient and therefore positively impact the environment - for a stronger, lighter and greener future.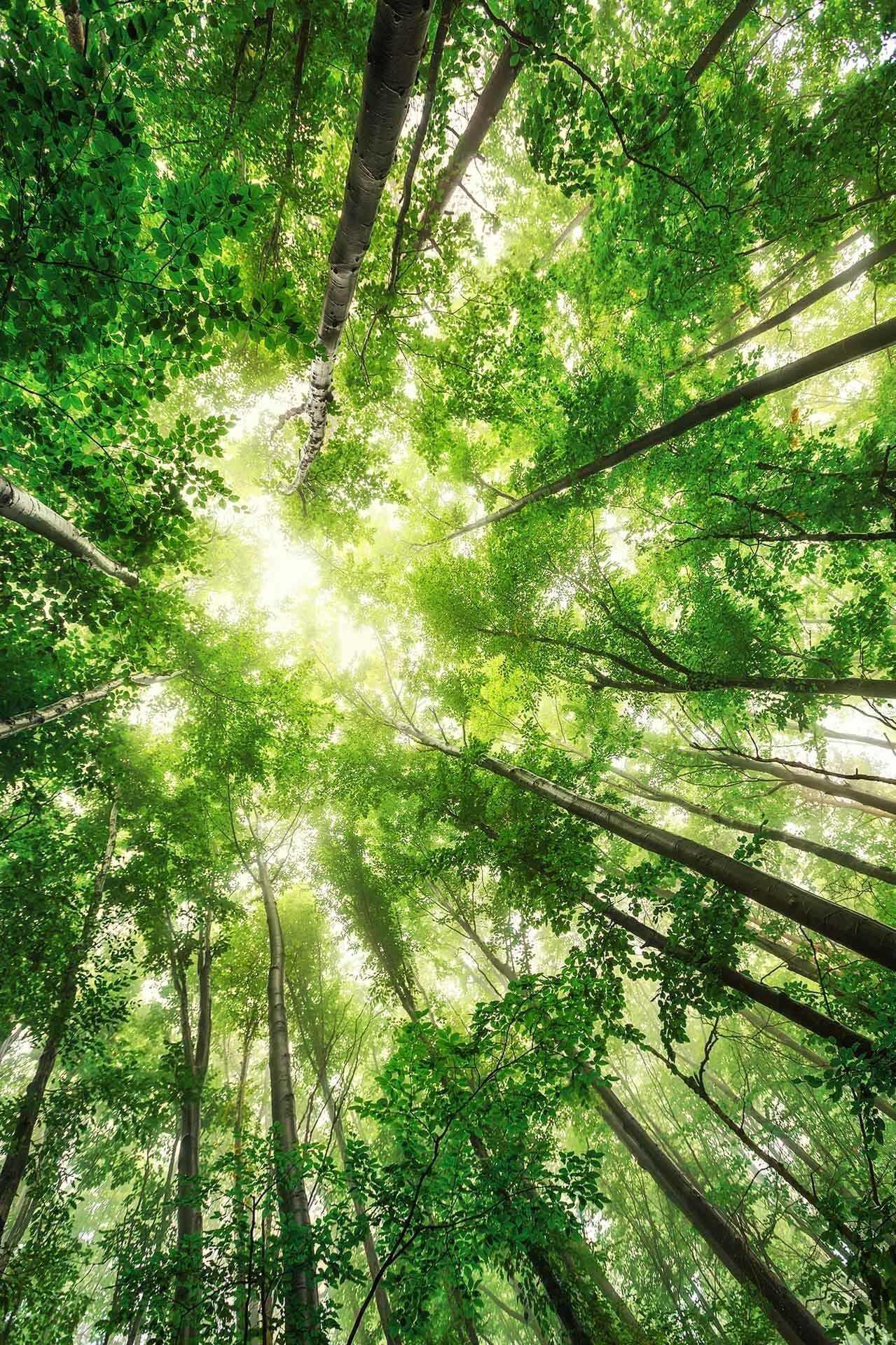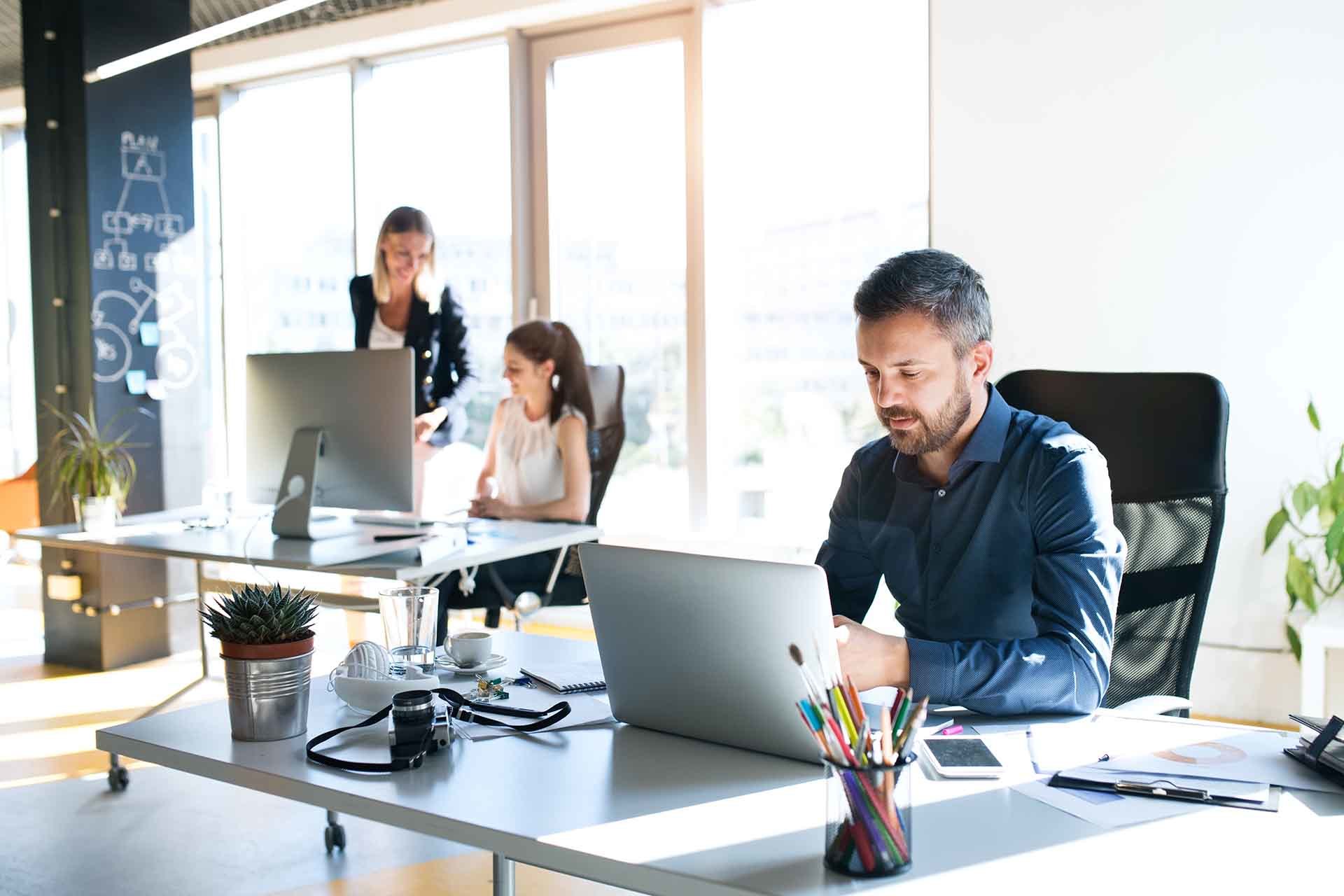 High performing
For more than 80 years, our focus and devotion has been set to develop high-quality core materials of superior durability and performance.
Strong and light
Striving to find the right balance between the product's strength and lightweight results in more durable and energy-efficient end products for our customers and partners.
Greener
The aim of our products is to make communities and industries greener by respecting social, environmental and industrial resources. We strive to help developping energy efficient end products and aim to reduce even our own carbon footprint significantly.
Engagement
In regards to quality, we do not make any compromises. Patient worldwide teams and dedicated people, with whom we have been working with for more than 25 years - this is our Core!
Impactful
Aiming for a positive impact with everything we do - with our core materials, our social and environmental commitment, for partners and for ourselve. For a stronger, lighter and greener future - for our We.